2 min read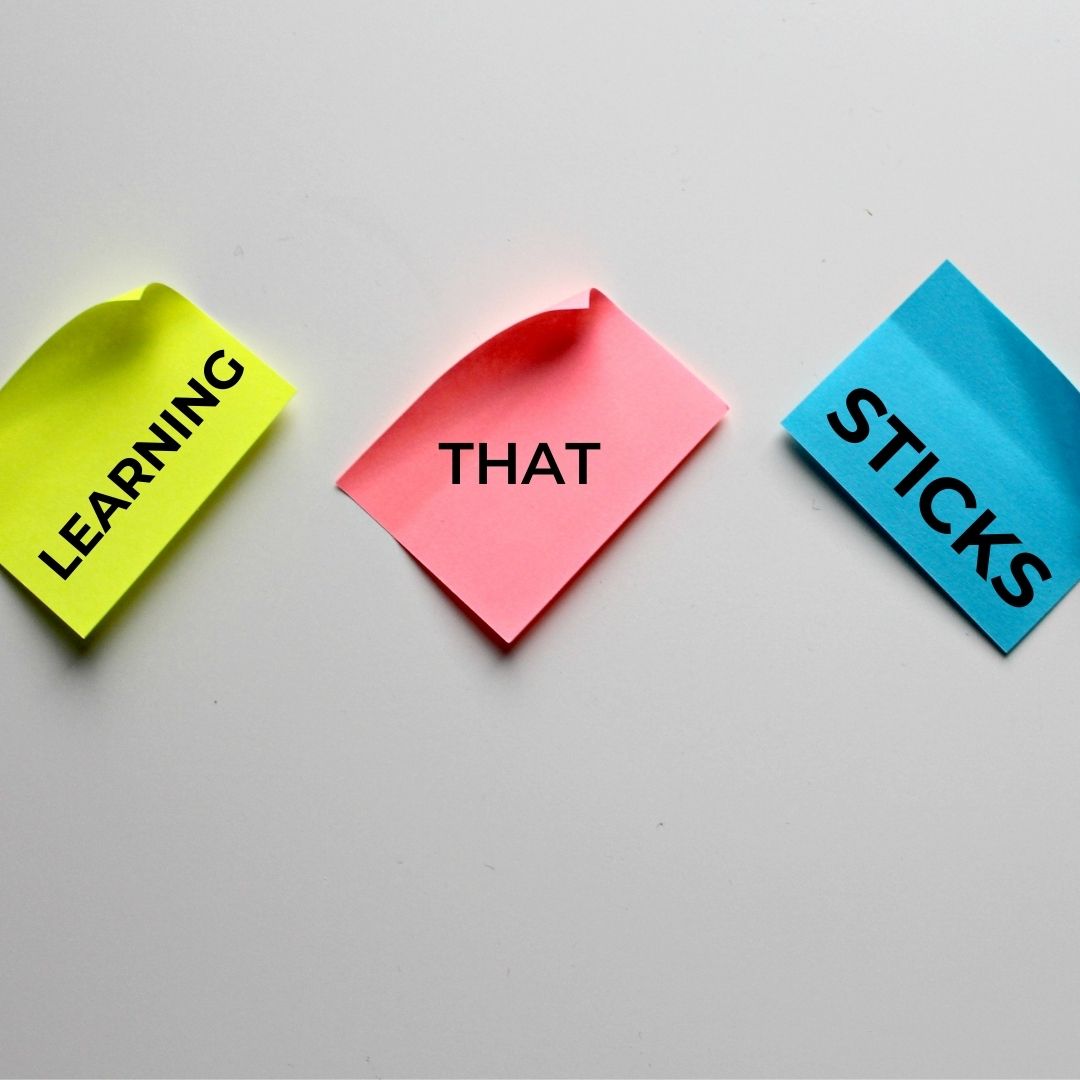 Parents: think back to your own school days.
Continue Reading
3 min read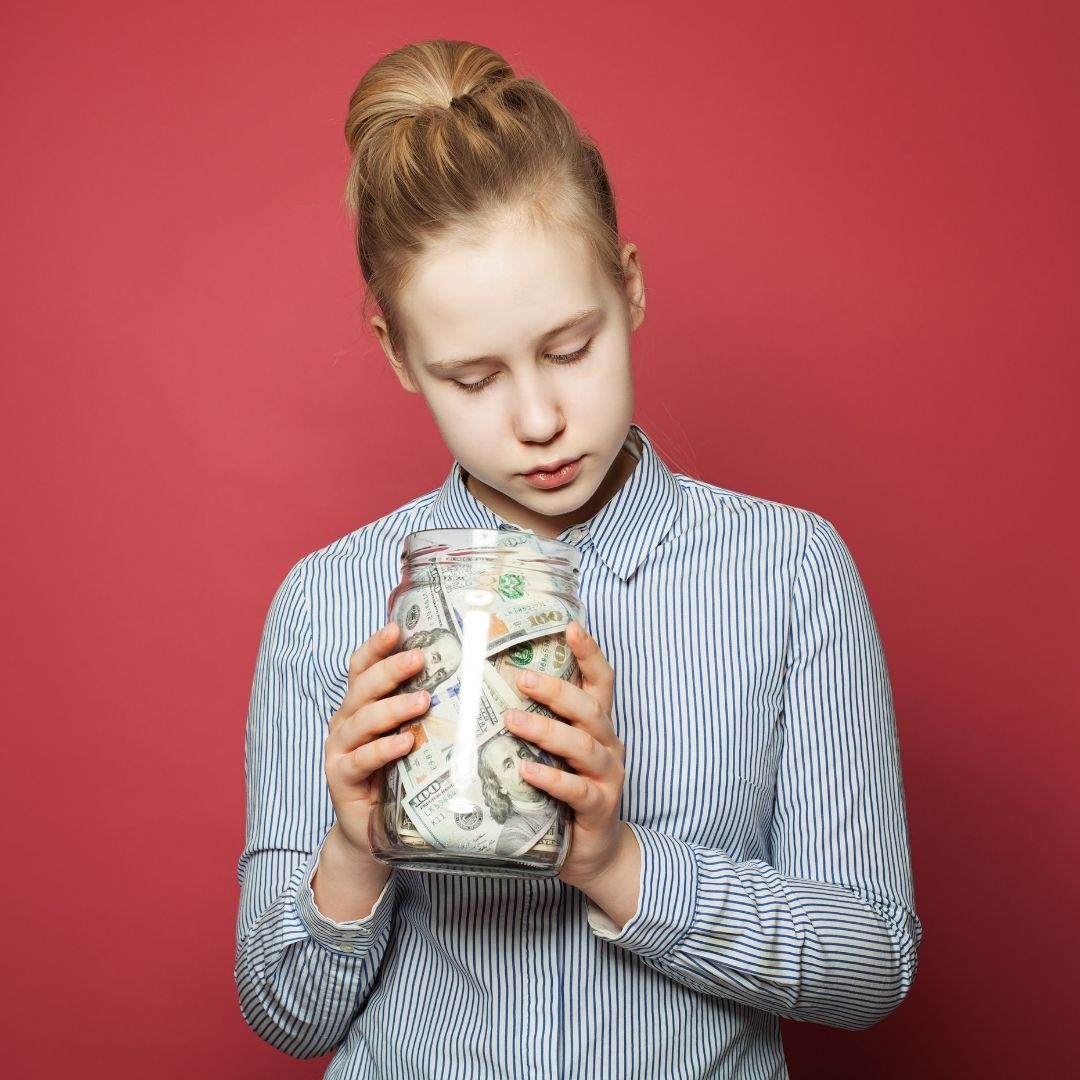 In many ways, money is a taboo topic in our culture. Most of us don't dare talk about how much money we make or spend. We hold financial information close to the chest, as a very private matter. So, when it comes to discussing money and teaching our kids about finances, it can be a challenge. From a young age, kids begin to understand that in order to get the things they want or need, money is required. However, the complexities of saving, giving, and investing money do not come naturally to a child and must be taught and reinforced over time.
Continue Reading
2 min read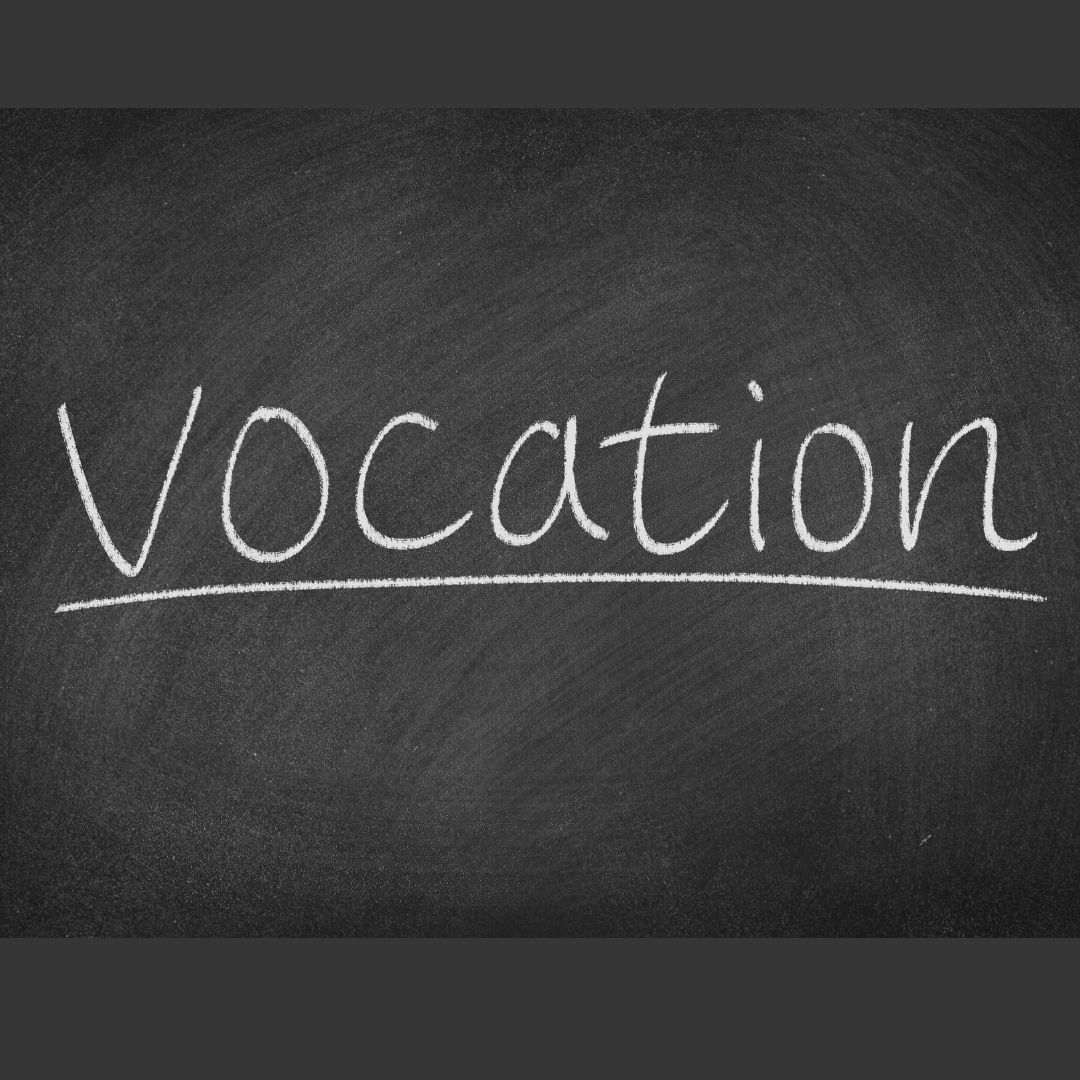 Even at an early age, students begin to ask the legitimate question, "Why are we learning this?" By the time a student reaches high school, they have likely perfected asking this question.
Continue Reading