4 min read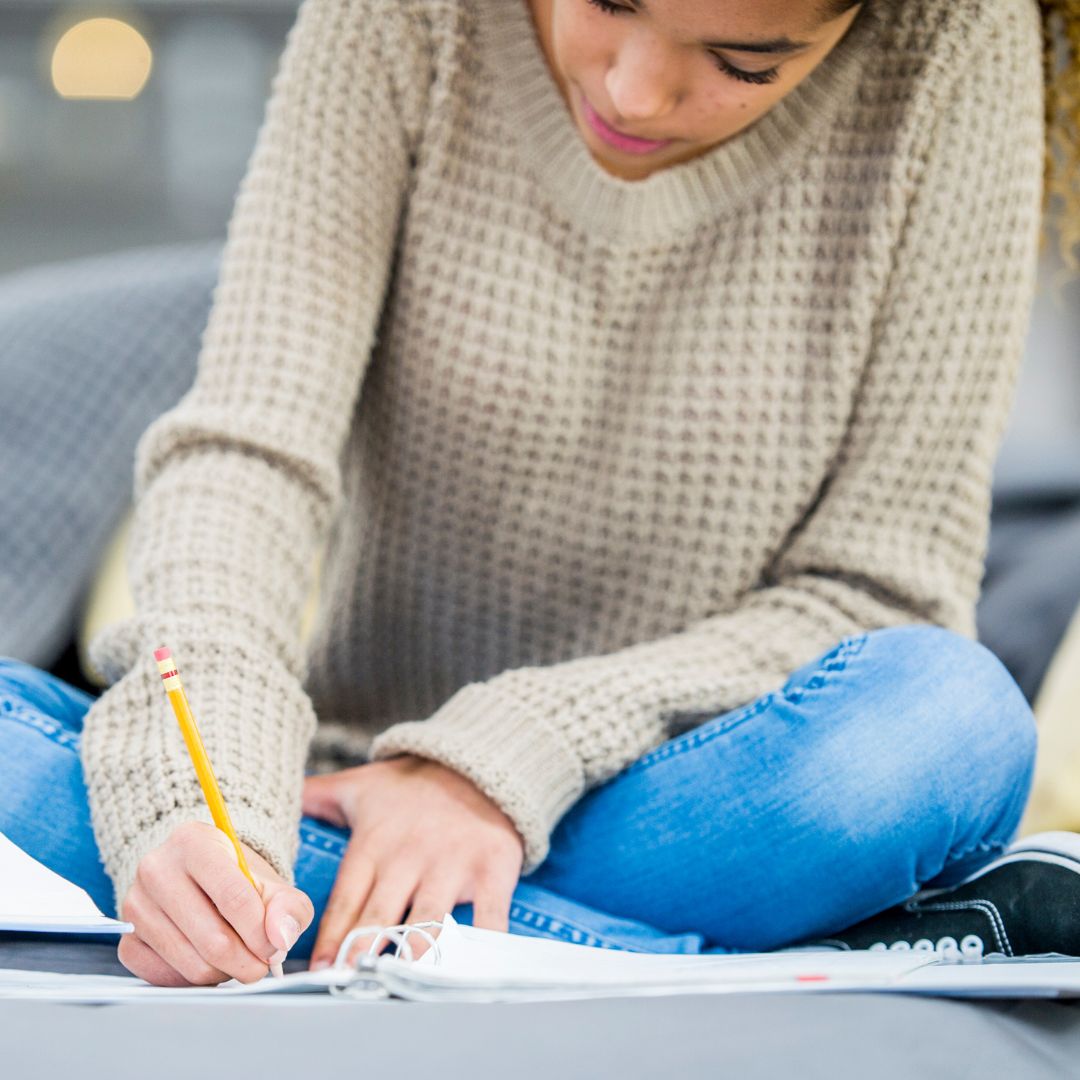 Mom says: "Why are you watching Stranger Things? Don't you have any homework?"
Continue Reading
3 min read
In 2018, a global study was conducted in several countries around the world to assess the mental health of incoming college freshman. Based on data collected and analyzed in this research project, the American Psychological Association reported that one in three college freshman "report symptoms consistent with a diagnosable mental health disorder." While their findings are alarming, they are not altogether surprising.
Continue Reading
5 min read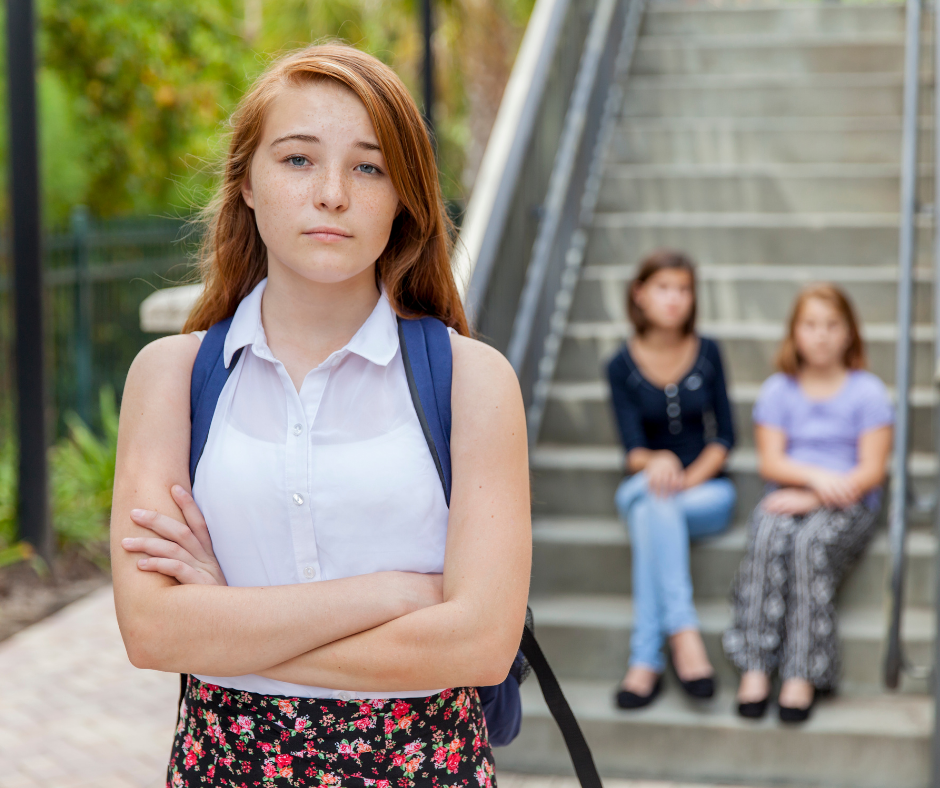 According to an article in Medical News Today, there was a new study posted in the journal Child Development that shows "teenagers with close friendships tend to be more adaptive to stress, report being happier due to an increased feeling of uniqueness, and are likely to do better academically. Additionally, they have high self-esteem and are more assertive." This probably isn't earth-shattering news to you, because I'm sure adults could say, "SAME." Human beings have a better quality of life, feel more hopeful, connected and a sense of purpose when they are in healthy relationships--romantic, family, friends, etc.
Over the last five years, I've had the honor to work with youth who have been victims of human trafficking, and a key to both helping to prevent victims and a key to healing is healthy relationships. It's such a significant part of our lives, and yet is also one of the most complicated and potentially hurtful parts of our lives as well. My hope is to talk a little bit about what healthy/unhealthy relationships have to do with human trafficking and how you, as a parent, can engage with your teen on this topic.
Continue Reading